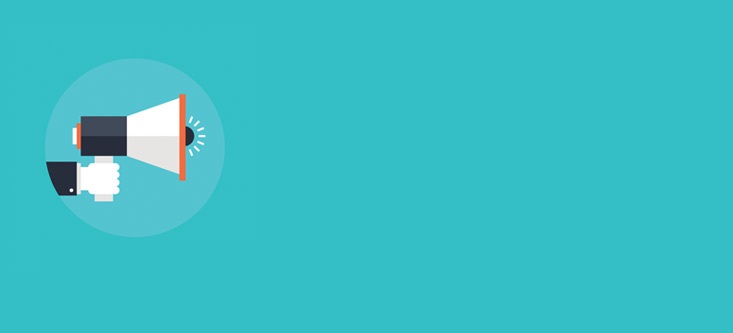 Image via
istockphoto
Written by Eric Gockel
Your social media channels can help with your website's search engine optimization (SEO). You may be doing some of these tactics already, but here are a few to add to your mix:
Promote your best content
Check your sharing stats on whatever tool you use to manage your social content. Your most shared content should be promoted in all your other channels like email marketing and paid social as well.
Use good SEO in your social media posts
Just like you do on your website, use your best keywords in your social media content copy as well. Share content from your website as well to help new content get indexed by Google more quickly.
"Use carefully selected keywords in your posts, links, and hashtags to help elevate your rank in social search results and add to the visibility of your brand."
– John Jantsch
Own your branded SERP first page
The best thing you can do is work to get your social media profiles to rank highly so that your profiles and website dominate the first page of SERPs
#Hashtags
Be sure to leverage hashtags that are being searched for. Use a few, relevant hashtags to help amplify your content. Use hashtags that are being searched by users, don't waste space with cute hashtags with no traffic.