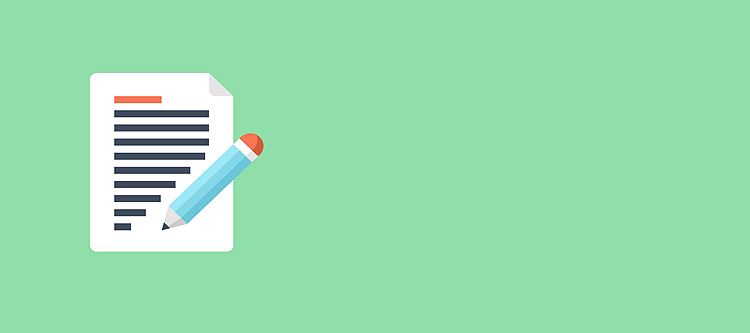 Image via
istockphoto
Written by Eric Gockel
Are you experimenting with social media or have you already tried it and your profiles are deserted ghost towns, devoid of content and regular visitors?
Engaging people should be one of your goals, not just clicking on links in your posts, but commenting, liking, sharing, etc.
The 30/60/10 principle for content
60% of your material is content not created by you. This can include curated content relevant to your industry that your followers might find helpful or entertaining.
By posting content often, it helps convey that you are an authority, as well as a resource and visitors will return frequently.
30% of your content should consist of Owned content. This is original content created by yourself that's relevant to your audience. Content types can include:
Blog Posts
eBooks
Infographics
Videos
Finally, 10% should be self-promotional. By keeping this balance, you'll keep your followers around without appearing to always be selling something.
What to post
The beauty of Facebook and Twitter status' is that they have to be short. If you look around, you probably have items or content that's too large for one status or tweet. Like they say about eating elephants, let's break 'em down into sizable chunks.
Money quotes from publications. Do you have a book (or column?) Congratulations, you have have a year's worth of micro content right there. Go thru your writings and highlight the 'money quotes' for status postings. Even better are statements that contain opinions, advice or other debatable elements. Make your statement and follow it up with "what do you think?" or something similar, that's just asking for interaction by your more engaged followers.
Events. Any time you or your company has a customer event, attending an industry event or something similar, put out a date and link to it. Don't have any? Find any other events in your (and your customer's) industry that you think your followers may find interesting and helpful.
Photos. If you have any customer events, take photos. Remember, you're bringing your followers along for the ride. No events? If you're in the products business, new photos will lapped up by your most loyal followers. see: Porsche. Foodie? Girl and the Goat.Also, you should be looking into Pinterest and Instagram if you have a regular feed of great photos to share.
Videos. Creating videos is becoming more accessible every day. If you have existing TV commercials, even easier. Casey Neistat has a great vid on How to Vlog here.
Blog content. We've always been keen on making your blog your epicenter of your social media strategy. Longer postings, announcements, how-to's, reviews and more can be posted on your website's blog. Send out beacons to your blog content on your various channels. As mentioned above, stick a question afterwards to engage social media followers to like/comment too.
What tactics work best for you? Do you use a scheduler like Hootsuite, or MeetEdgar? We'll cover those in another blog post!