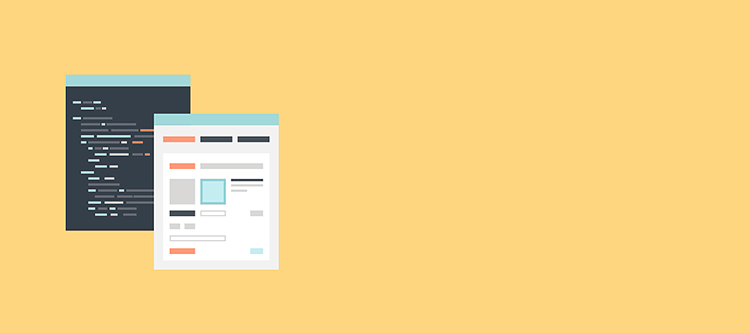 Image via
istockphoto
Written by Eric Gockel
One of our customers the other day reached out about search engine optimization (SEO). They were concerned about their SEO efforts and wanted to know how I could reassure them that we were doing the right thing and how it could be verified. First, they had the basics nailed: full product names, H1 and Title tags, Image Alt attributes, keywords in links. But they had bunk for most of their product descriptions.
No Black Hat SEO Techniques
First, we don't try to employ SEO voodoo here. If you invest a couple hours, you can Google most of the basics yourself. It's been pretty well documented on best-practices, how to code your pages, what tags to use, et al. How to track how you're doing?
Hopefully you're using a program like Google Analytics with some goals set up, so you can track referring websites, keywords, backlinks, etc.. From that, you should get an idea of what's moving the dial on your website, and where you could perhaps do some tweaking. Services like SEMRush have great analysis tools too.
SEO Goes Beyond Your Website
Even after you've got all the tags right, there's still link building and channels. Do you have your site listed in all the appropriate directories, submitted to the search engines? Are you linking to your site from your social presences, such as Twitter, LinkedIn, Facebook and others? Are your press releases SEO friendly?
Content Will Save You
Even if you manage to botch up all of the above, good, juicy, keyword-laden content will make the search engines happy—and encourage other websites to link to your creative, original content which is hard to come by these days. That's right. Focus on the content, update your website, early and often.
Your Website is the Main Channel
Post content on your website FIRST. Don't put tasty tidbits of orphan content in your email newsletters or tweets, nowhere to be found on your website. Facebook is great, but those channels are to get people back to your website to transact. If you have a new product, service, case study or anything interesting to say, post it on your website first. Then be sure to follow up on your other properties with links back to your website.
Your fans can feel free to pan or rave about your postings in the social 'spheres (that's what they're for), just remember to drive them back to your site so you can close the deal.
Post Something Today
Find something to say to your prospects today. Have you expanded your service hours or offerings, added a product line or have a new prominent customer? Put it out there.
Make a practice once a week to ask yourself what happened interesting in the last week. After awhile you'll get better at remembering topics as they come up to make a blog post or add a case study for (this post was one of three that came to me this evening).