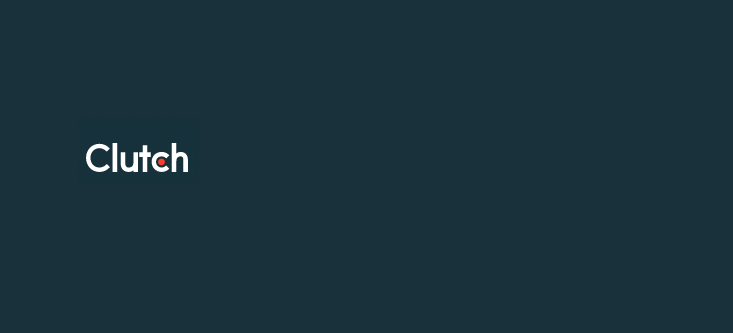 Written by Eric Gockel
The B2B research firm, Clutch, recently announced the Leading Web Design Agencies in the United States for 2018. cre8 was included in the list of companies that were selected for their ability to deliver and commitment to client satisfaction.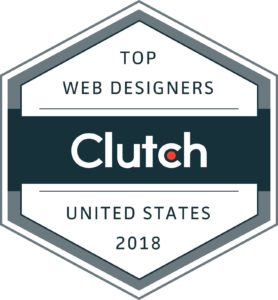 Some highlights from our reviews include:
"Our staff is much happier."
—Communications Director, AIA Chicago
"When he promises to deliver by a certain time and date, he makes it happen."
—Director of Content Platforms, Financial Industry
"They're good at giving ideas, and they're good at both give and take."
—VP & Director of International Relations, Down Under Endeavors
"I think it's really the best vendor relationship I've ever had."
—Marketing Manager, Santasalo
"Their work is superior across the board and reasonably priced."
—Director of Marketing and Communications, NRMLA
See all of our reviews here. If you'd like more information on these projects, please contact us!