FASD CAMP
Web Application Development for Summer Camp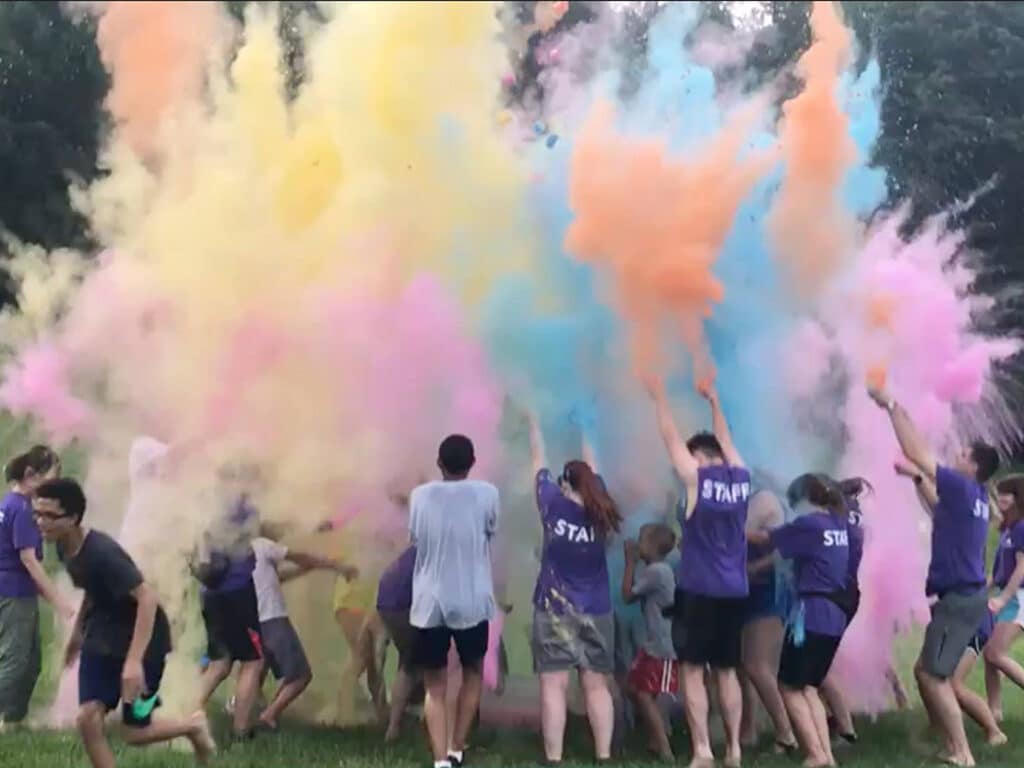 Challenge
CAMP was using an online registration and health record management system for their annual camps for kids with FASD. However, they were looking at a significant price increase for the following year.
They wanted to have more flexibility with customizing the fields and forms and clean up the interface for parents and guardians by removing features and fields that they weren't using.
CAMP needed something more robust than a simple form builder, but it also needed to be an affordable, cost-effective solution for their organization.
Approach/Solution
CAMP contacted us to investigate building their own application. We began with a discovery session, reviewing their current workflow and how they used their current online system.
We came away with ideas to simplify the system for their users and administrators. We leveraged Advanced Custom Fields to give CAMP granular control of every question, answer field types, and the ordering and pagination of the questions.
Because we are handling personal and medical information, security is important. We wrote a detailed blog post about how we encrypted data and restricted files with the help of the Encrypt Field option plugin.
---
Image Gallery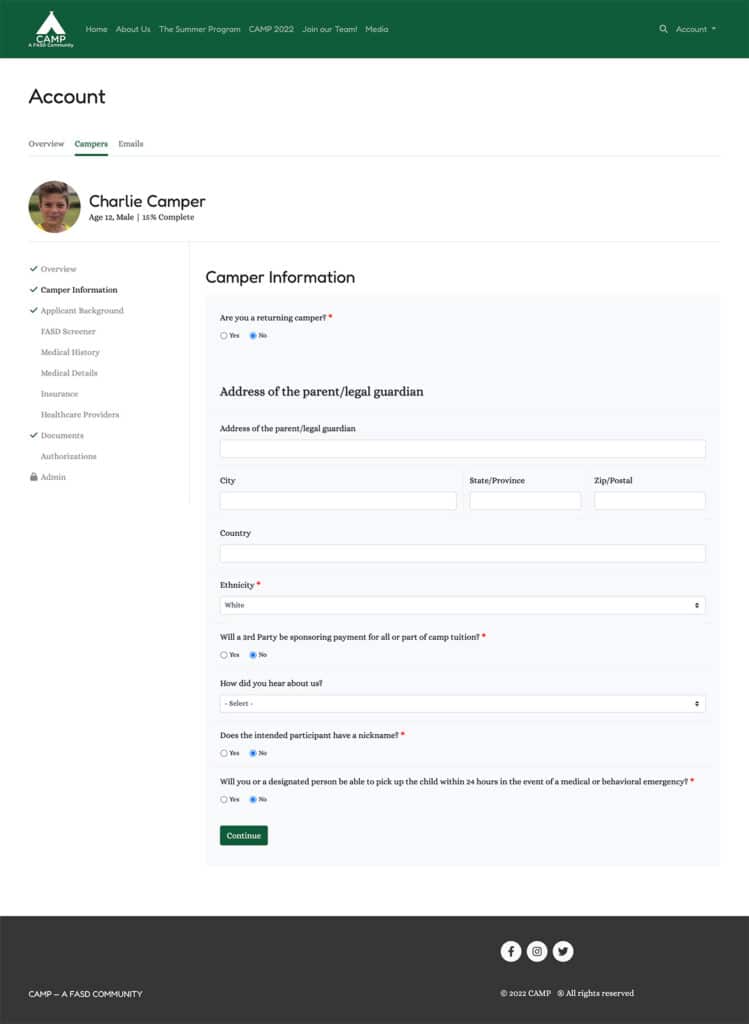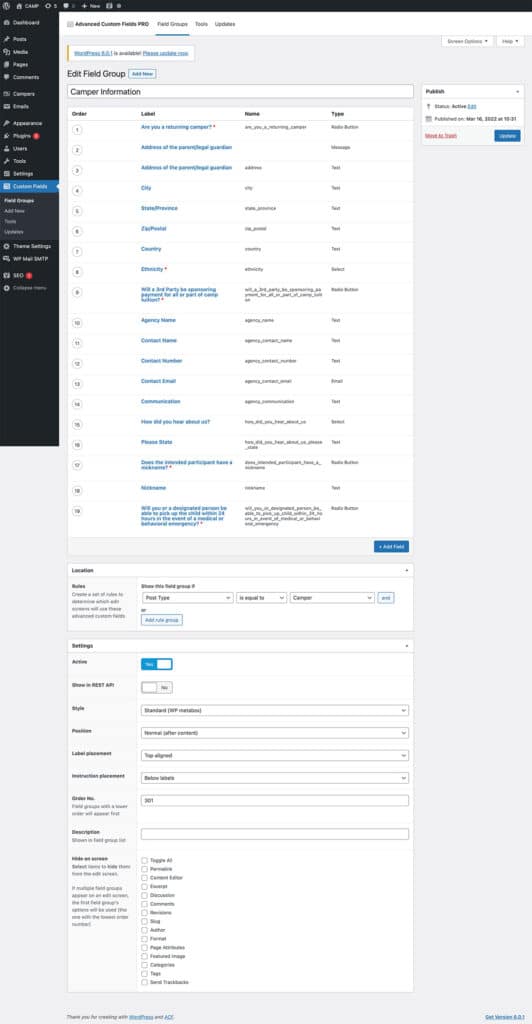 "Our organization has had the pleasure of working with cre8 as we added complex functionality and enhanced various features of our website. Before embarking on this journey, our organization was forced to decide if we should look for a new third-party service that could offer all the required services or build an internal tool embedded into our website.

After working with cre8 weekly, I can confidently say we made not only the right but the best decision. cre8 was incredibly patient, but most of all, completely understood the specific requirements we must adhere to as a unique non-profit organization for children with special needs."

Nicholas tassone, President & Co-Founder, CAmp Director