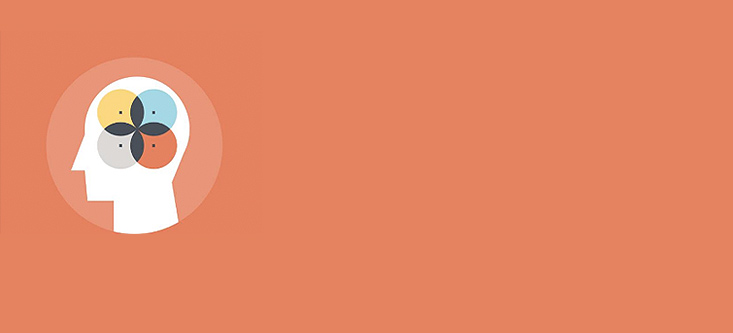 Image via
istockphoto
Written by Eric Gockel
Are you getting the most you can out of your agency? Every agency is a little different, but there are some basics that help things be more efficient.
Designate a Project Manager at the Client
The agency probably has an account manager so we find it helpful to designate a client-side project manager. This person should be the agency's single point of contact. They may not be a stakeholder, or a product owner, but they can help get feedback and approvals collectively for the agency.
Involve Stakeholders Early and Often
We realize that stakeholders are sometimes really busy and hard to tie down for feedback, however we can't stress enough how important it is to involve them early and often in a project. You shouldn't allow a project to evolve too far only to find out a stakeholder, or an elusive executive, doesn't like the progress. A creative brief can help both sides be on the same page.
Define the Approval Process
Save your agency a lot of time by being clear about who has final approval on deliverables. If it isn't your primary contact, be sure to make that known to avoid unnecessary change requests down the road.